Living
Joined The Archive, amazed every day that I get to live with such an awesome group of people. 🙂
Working
Weatherwax Bio is officially incorporated! I've also completed indication picking for the proof-of-concept studies and am moving in to some lab space at the end of December to start experiments! 🧫🔬
Reading
Just finished The Undoing Project [4/5]. Favorite quote:
"The secret to doing good research is always to be a little underemployed. You waste years by not being able to waste hours."

-Amos Tversky
Also recently finished Open Secret: Versions of Rumi [5/5]. Currently reading Nonviolent Communication and Wind, Sand, and Stars.
Other
Started a Tinyletter.


New family member! 😍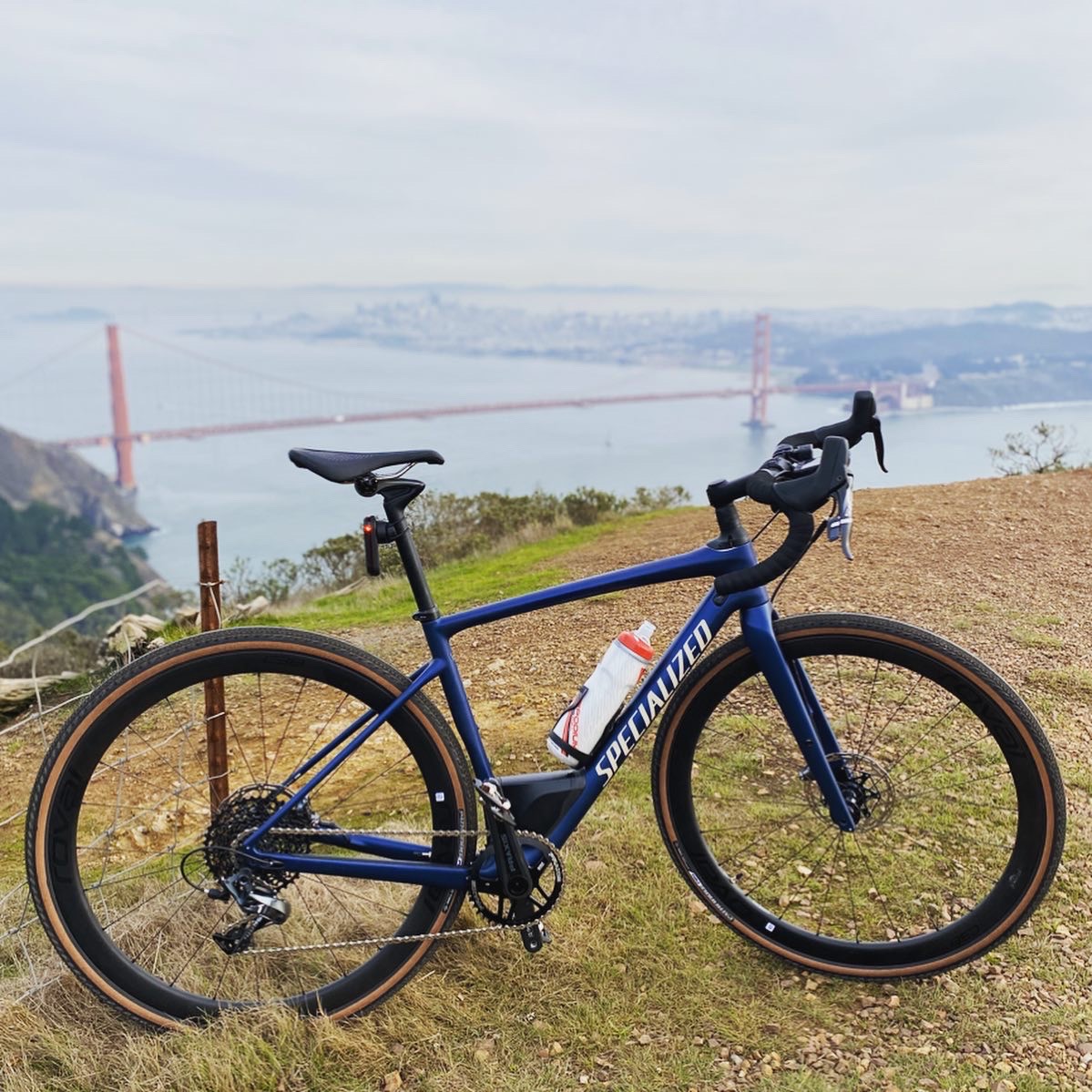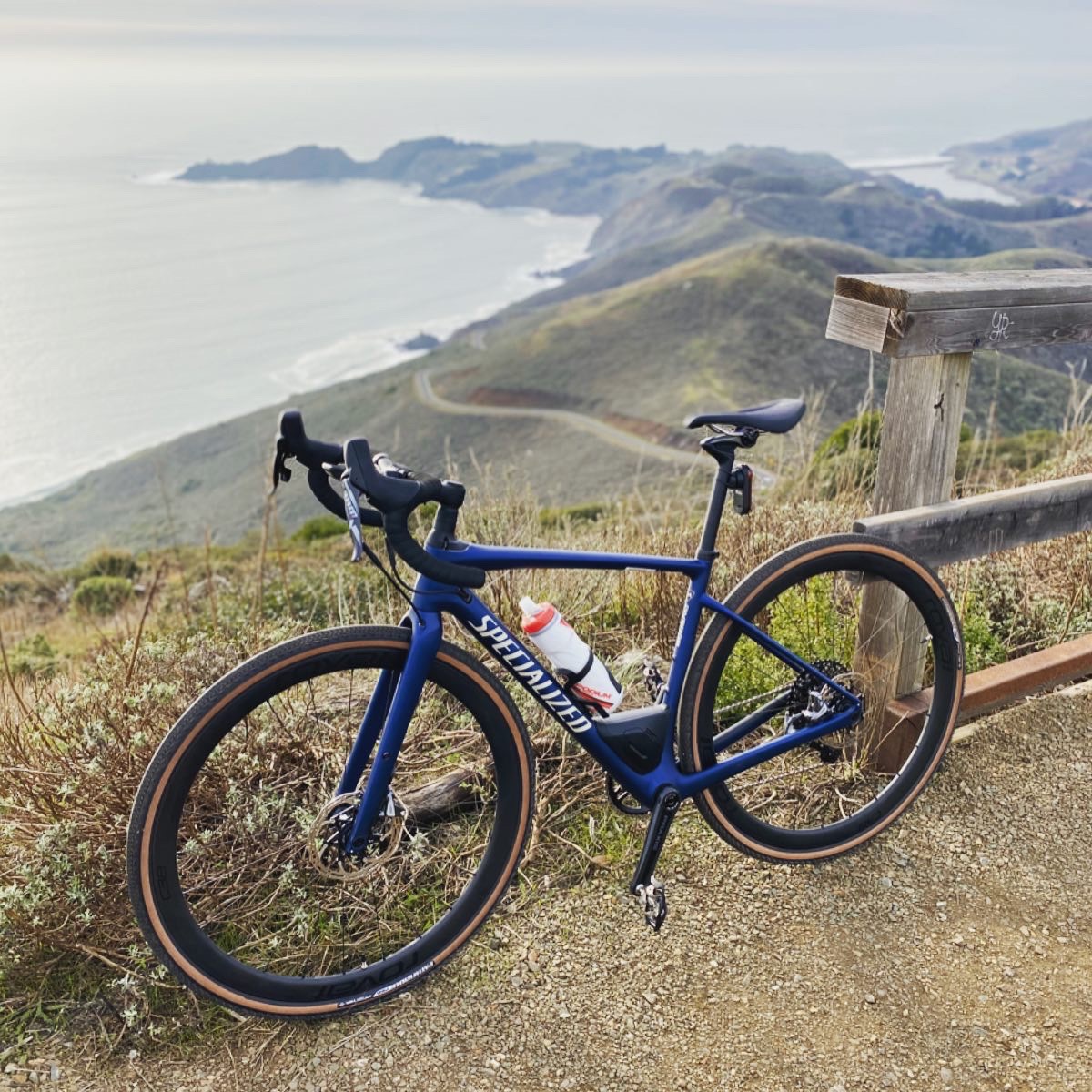 ~